THE SORTING HAT HAS SPOKEN
AND THE STUDENTS WHO WILL BE JOINING BLOGWARTS' FIRST YEAR IN HUFFLEPOST ARE…
Elm – HUFFLEPOST PREFECT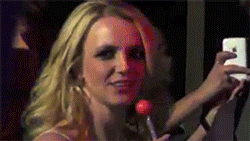 Congratulations, new
Huffleposts

! Special congrats to your new Head of House and Prefect, Bookwormgirls123 and Elm! Would either of you wish to step down, please contact me. You will ALL be receiving the link to your new private forum shortly, where you will be discussing and working on tasks and challenges!

REMEMBER YOU CAN JOIN AT ANY POINT OF THE COMPETITION. IF YOU STILL HAVEN'T APPLIED AND WANT TO JOIN PLEASE FOLLOW THE LINK ON THE FIRST BANNER.
HAVE FUN IN BLOGWARTS!