*GASPS*
*GASPS EVERYWHERE*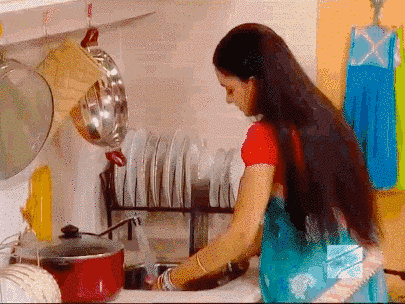 No, you're not hallucinating. Your computer is not pranking you. Washing it won't help.
I, the very awkward and procrastinating blogger, have finally dragged myself into doing my first award in like a decade.
NO, it's not haughtiness, at ALL. Getting recognition by fellow bloggers and friends feels really amazing. And I feel terribly guilty for not posting many award posts. But both of these don't compare to my astronomic feeling of laziness, which is why I keep postponing awards until it's too shameful to get back to them.
NOT THIS TIME THO!
I'm forcing myself to do this instead of some other completely useless thing. And it's not bad so far! Let's do it YES
The
Blogger
Recognition
Award
!
So I was nominated by Bella for this award, thank you so much 😀
Rules:
Write a post to show your award.
Give a brief story of how your blog started.
It was a hot summer day. I was begging my sisters, who happen to share a room with me in our summer house, to leave the lights on while they watched TV so I could peacefully read Harry Potter. They didn't let me, and turned the lights off to piss me off. On my birthday. I got so pissed I turned on my laptop and began typing my first ever blog post, which you can still find on here. I didn't think I was ever going to post that, because I didn't even have a blog yet, but I desperately wanted to write my feelings out. The thought of someone reading them was fascinating, but terrifying at the same time. The next day, though, I said 'why the fuck not', created this here monument, and posted what I had written the previous day. Now here we are.
Give advice to new bloggers.
Socialize. That's the key factor. Nobody would ever have found my blog if I didn't explore WordPress looking for fellow bloggers to share with. Show your appreciation by reading content, liking and commenting, and they will very likely show that appreciation back. Blogging is a community, so don't be shy, and join in 🙂
Also, keep writing. Keep posting. Don't give up too easily. My first month or two of blogging, I barely got any likes on my posts and my first few comments were a huge deal. It picked up gradually from there; the point is that if I had stopped, I wouldn't be here today, wouldn't have met all ya amazing people, wouldn't have achieved so much to be proud of. Perseverance is key, and it'll be worth it in the end 😉
Thank whoever nominated you and provide a link to their blog.
It really feels fuzzy and nice every time someone thinks of me and nominates me, so thank you Bella ❤ Check ha out by clicking on ha name
Select 15 other blogs you want to give the award to.
Are u kidding
That's where my laziness kicks in guys. Imma keep Bella's noms. Reinforce them I guess? XD SORRYYYY I'll just add in someone in place of my own name
Okay I feel terrible for doing this but I also feel rebellious YAS
ANYWAY, thanks a lot for reading! 😀 Hopefully I'll be doing some more awards and challenges in the future, this was fun.
See ya 🙂